Mercury Lounge Seating Chart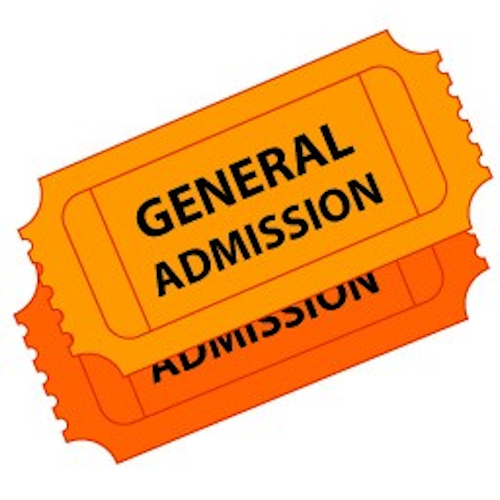 The Mercury Lounge has general admission for 250 guests. When you arrive, you can take floor space for dancing or seeing the show or find the limited availability seating.
Guests requiring accessibility accommodations will want to contact the venue for any assistance before a show's start time at 212-260-4700.
NOTE: The seating map may vary for depending on types of events. Always check the seating chart for your individual event when selecting your tickets.
Reserve your seats now by purchasing your tickets today. Visit the Mercury Lounge schedule to view all upcoming events.
To read more about the ticket and refund policies please check out the ticket information page.