Mercury Lounge Information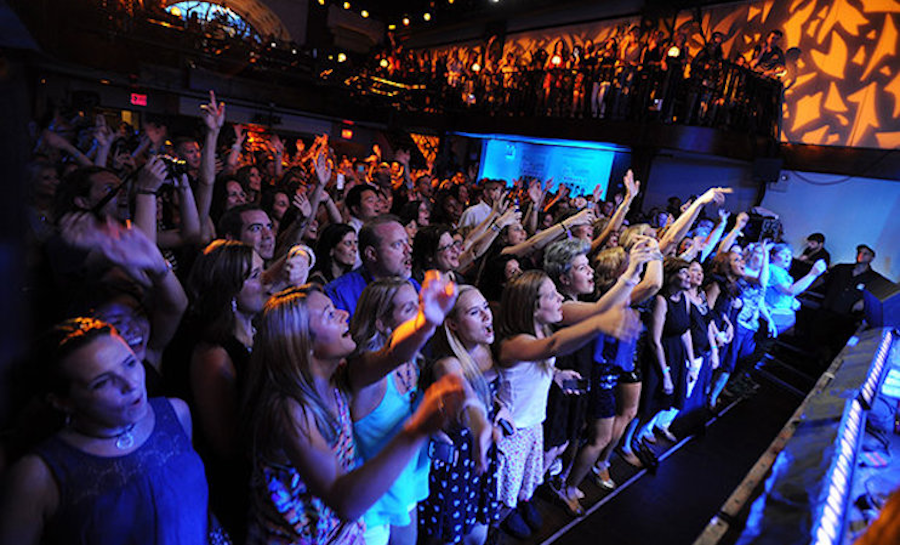 Founded in 1993 by Michael Swier, The Mercury Lounge was always intended to be a part of a string of venues that serviced New York City and Los Angeles. The Mercury Lounge is an independent indie venue that has been credited with helping launch the careers of some of today's most talented and popular bands. By focusing on little known talent or up-and-coming music stars, the venue has served an important niche in the music scene by pushing hot new talent in front of audiences who are aching for the hot new thing. The venue has served this goal for several years after its founding but made its biggest splash in 2016 after The Mercury Lounge, the Bowery Ballroom, and its founders parted ways. This separation was caused by AEG's acquisition of Bowery Presents.
While the Mercury Lounge retained its independence and was no longer affiliated with Bowery Presents, many were worried that the venue would lose its way. But it kept up its steam by joining with Live Nation around this time. The newfound sponsor and partnership led The Mercury Lounge the money and influence it needed to continue its campaign of supporting music and new talent and artists. Much like its brother venue, The Bowery Ballroom,
The Mercury Lounge is a live-music venue that serves the Lower East Side of New York City. The proudly celebrates indie music and has become the iconic choice for indie music bands, stars, and celebs seeking to make their mark. The venue features excellent acoustics with a no-frills rock n' roll aesthetic that has launched it onto several top-ten-venue lists over the years including Billboard Magazine.
But the venue is known for more than its history, independence, and support of the Indie music scene, as it is also based around a famous historical building. The venue itself, located at 217 East Houston Street, is in a space that was once home to the Astor mansion servants. The original space was connected to the mansion via an intricate series of underground tunnels that servants used to reach their place of employment. Space was also home to Garfein's Restaurant in the early 20th century as well as a storefront that housed a tombstone seller from 1933 to 1993.
Leave it to the Indie Music Star Maker to have such an interesting and eclectic history.
See the links below for more information on the Mercury Lounge:
Mercury Lounge Parking:
Find out more about parking at the Mercury Lounge.
Ticket Policies:
Read about our ticket guarantees and strict ticket verification policies.
Mercury Lounge Seating Chart:
View the Mercury Lounge seating chart and read seating information.